Incline Conveyors
To kick off 2021, we have recently received the order for around 50 meters worth of Incline Conveyors. Along with this, all corresponding Chutes and Supports.
These Conveyors are a bespoke in house design to cope with the demand of our clients waste stream. This is by using an assembly method that has served us well over the last few years which is both strong and easy to maintain. This supports our in house processes and makes full use of our CNC Plasma Machine which helps not only with the speed of the Fabrication, but also the accuracy and finish of the build.
Within the next few weeks, our Site Fitters will start to remove the existing Incline Conveyors on Site ready to install the all new system.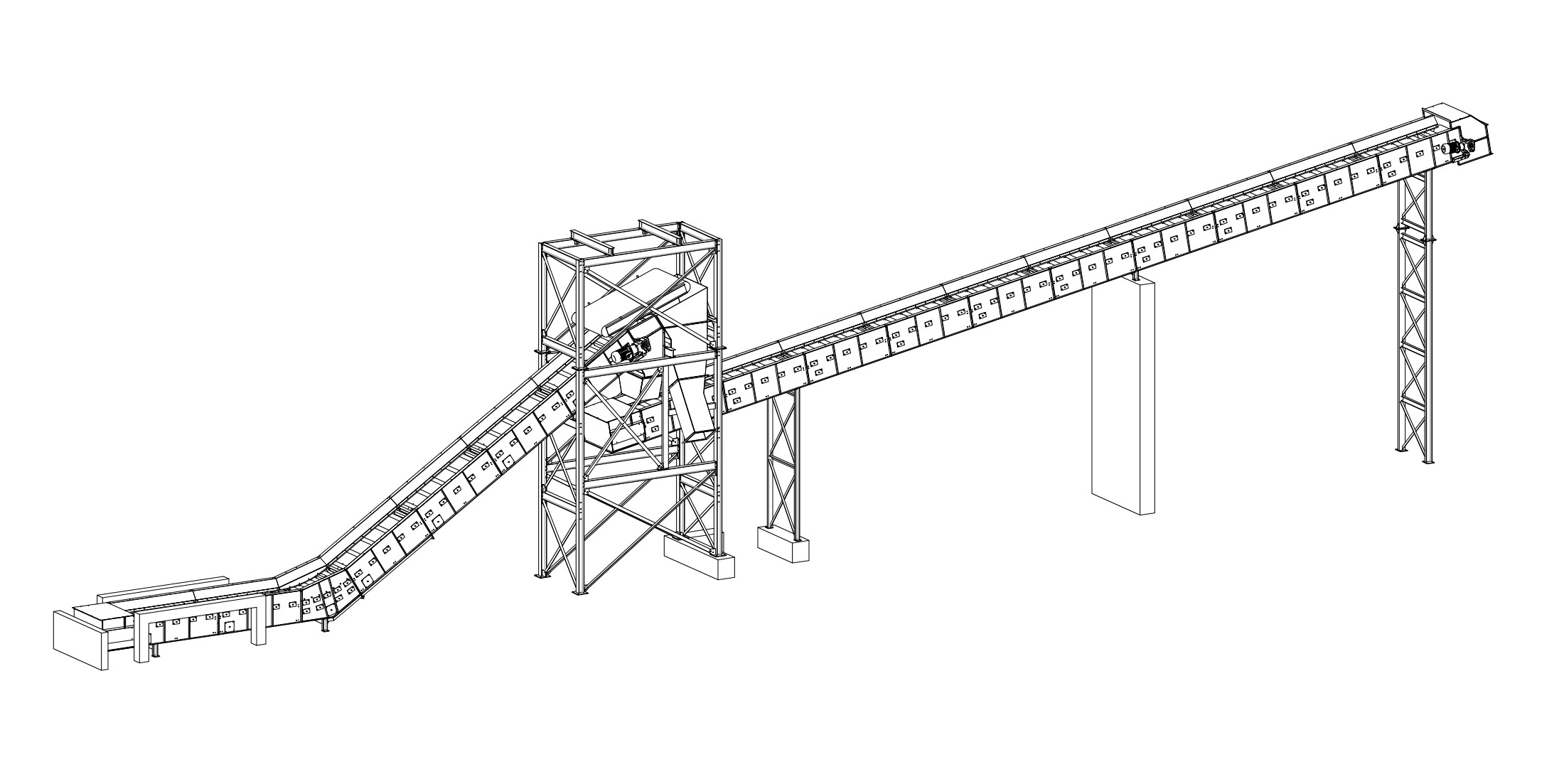 For further information on our Waste Management products, please see our products page here. Alternatively call us on 01623 860700 or fill in the contact form here.