Is this the largest Picking Platform Ever?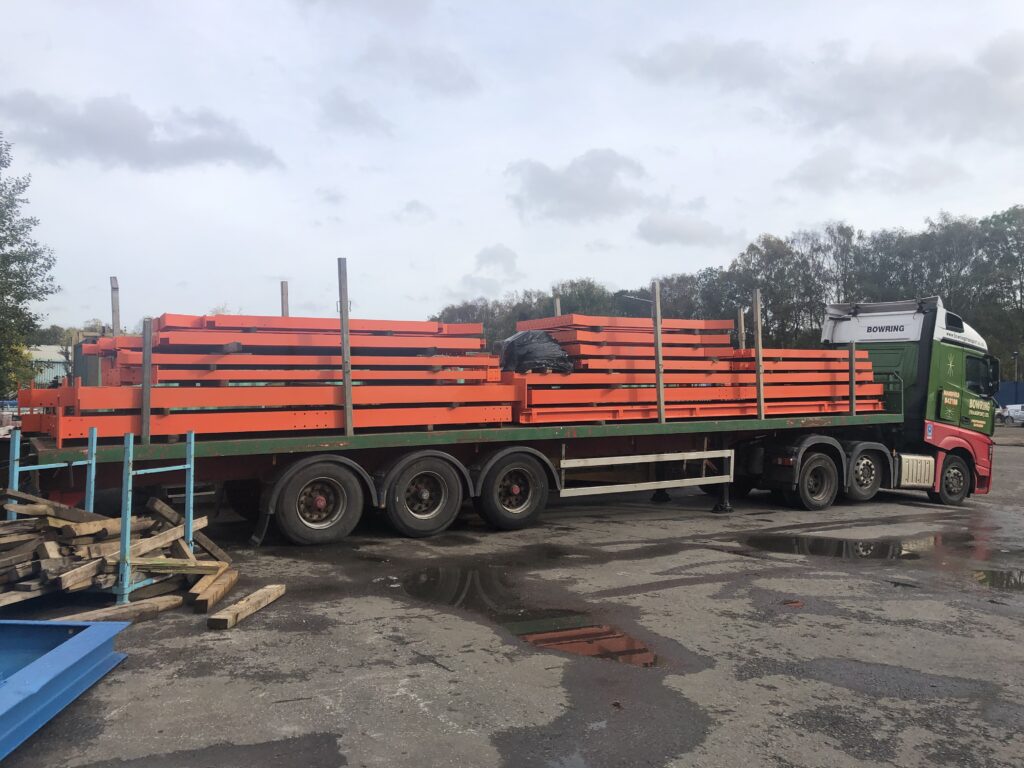 2 Strand 25m long Picking Platform
First load of Picking Platform structural steelwork on it's way to site to be installed by our installation engineers.
With 5m of clearance to the underside, measuring around 8m x 25m, and with space for up to 40 pickers, this is the biggest picking station we've built.
The Picking station is to be incorporated into a bespoke dry recyclables plant; which includes a 16m x 2.5m trommel, ballistic seperator, overband magnets and adjoining conveyors.
A Doppstadt Inventhor running at approx. 75 t/ph. will be used to size reduce the feed stock.
---
Get in touch right away if you have a project in mind. We can take your concept through design and all the way through to hand over, resulting in a fully turnkey solution.