High Capacity Density Separator
High Capacity Air Knife
The use of air and gravity to separate materials based on density is a widely accepted method within the recycling industry.
The latest development from Mechanical Solutions utilizes and improves on existing air knife systems, offering a flexible, versatile, and cost effective, high through put solution, providing outstanding performance across a wide range of materials.
The high capacity air knife separation system uses a high velocity air stream to separate the in-feed material depending on density. The addition of a rotating drum dramatically increases the separation efficiency and results in a very high through put with the light fraction being carried in the air stream, over the drum and onto the lights belt leaving the heavier material to drop in front of the drum.
To see the High Capacity in action click here
Applications
Suitable for a wide range of applications including;
Municipal Solid Waste (MSW)
Waste Electric & Electronic Equipment (WEEE)
Solid Residue Fuel (SRF)
Residue Derived Fuel (RDF)
Automotive Shredder Residue (ASR)
Construction & Demolition (C&D)
Rigid Plastic
Glass
Features
High Throughput levels
Adjustable for optimum versatility
Separation based on density
Low Maintenance
High Reliability
Compact Design
Available in different sizes to suit your operation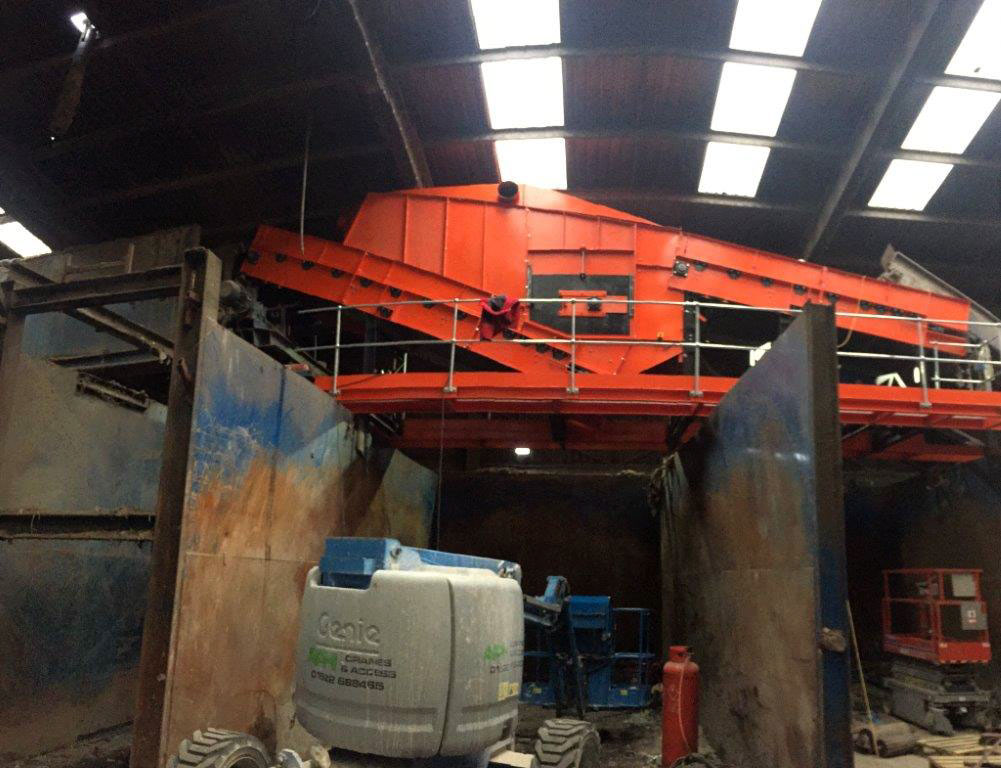 Benefits
Mechanical Separation
Reduced Maintenance
Robust Construction
Ultimate Flexibility
Fine Tuning of Performance
Want to know more about our High Capacity Density Separator? Get in touch: